pouches with purpose
21035488
+ pouches donated
And we're still going. As part of our food donation program, our pouches with purpose are designed to feed children across the country. Because little minds need organic nutrient rich snacks to grow.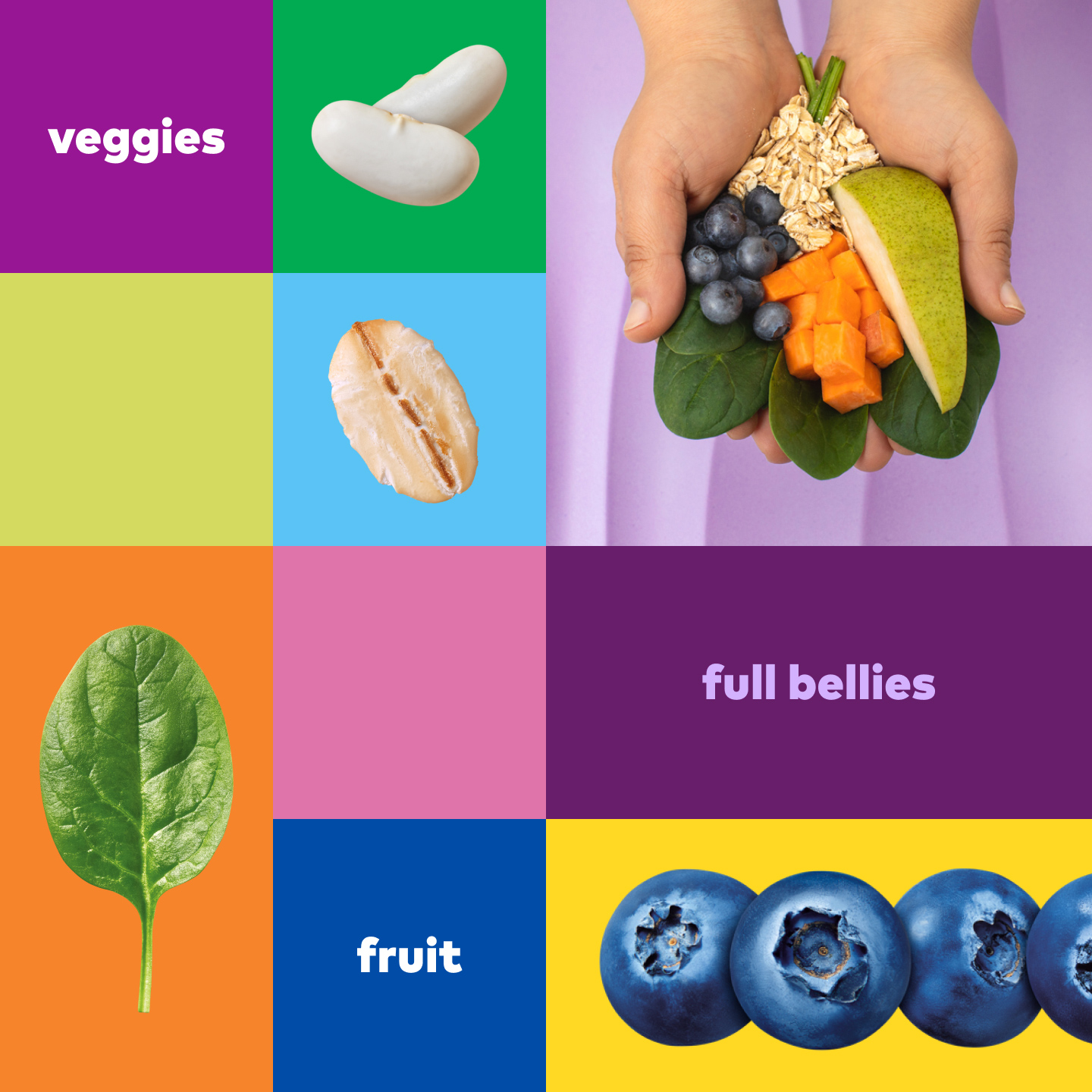 ending food insecurity
There are 13.1 million children in America who are food insecure. That's why we created a Plum initiative designed to give children the consistent nutrition they need to reach their full potential.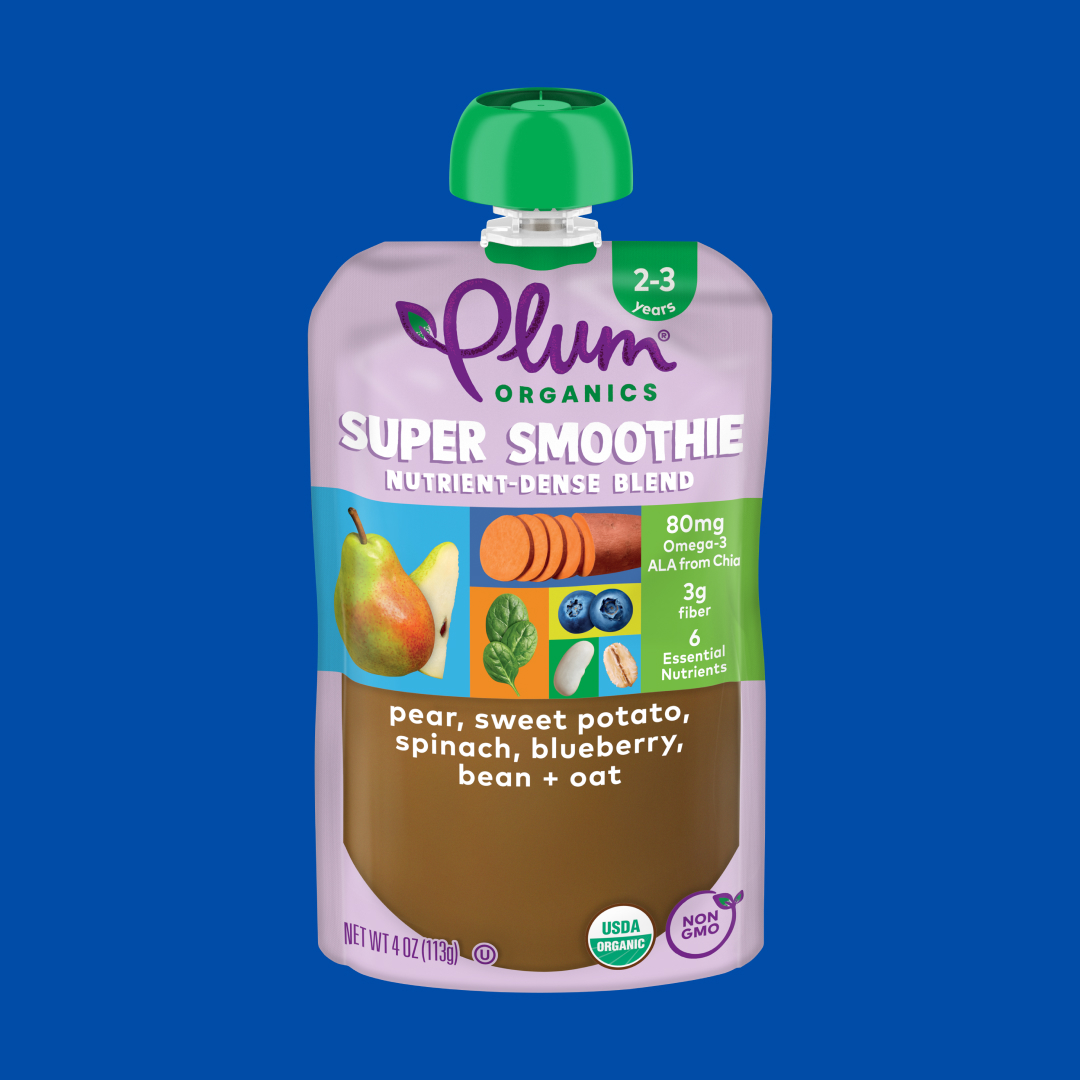 super helpful smoothie
Whenever a Super Smoothie pack is purchased, a pouch is donated to nourish children in need across America. Talk about a pouch with a purpose.
how it works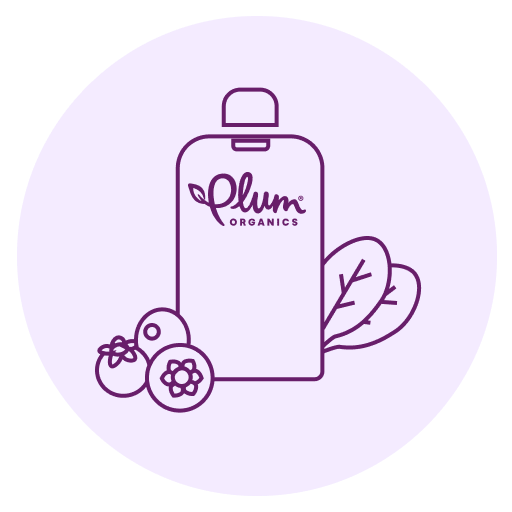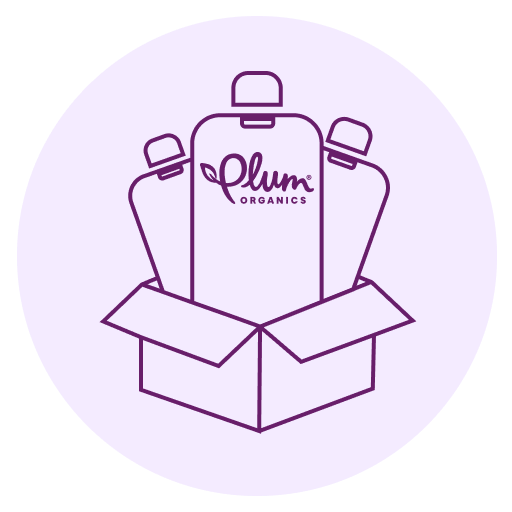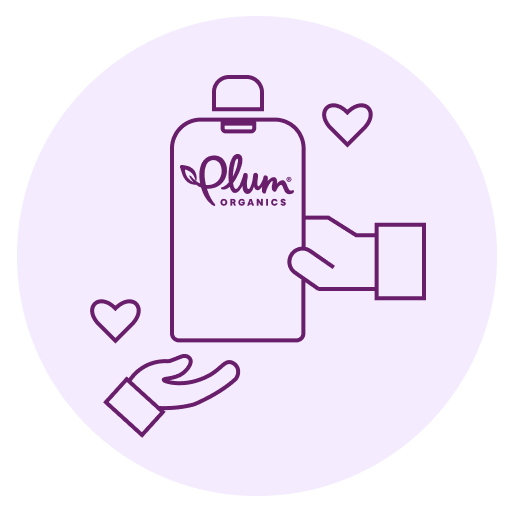 Our reach
With the help of our amazing partners, Plum's organic snacks are delivered to children in need across America. And when disasters strike, our partners help us reach the children impacted in nations across the world.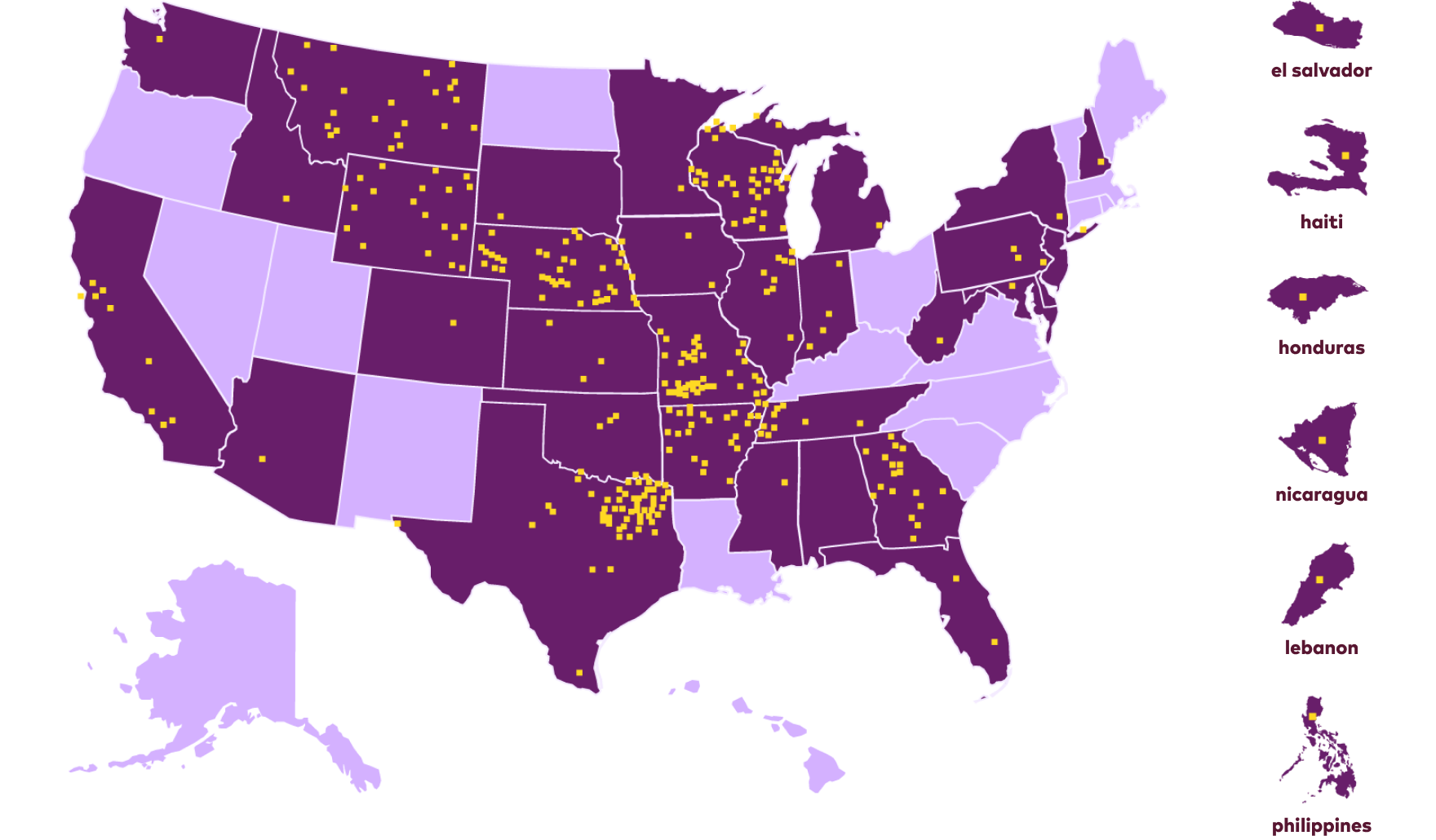 Want to partner?
We do more good together. If you're interested in working with us, please reach out.