Congrats on making it to the 12 month mark. Welcome to the other side. You've been busily introducing a wide variety of tastes and textures to your hungry, growing baby and we bet she's well on her way to developing a preference for healthy, whole foods. Now what? In case you've run out of ideas, here's a chance to ramp it up and tickle her taste buds even further with some of our favorite second year foods and meals—combinations that introduce flavors and textures of greater complexity. Enjoy! And remember that even though your babe probably has more than a few teeth now, you still have to be mindful of choking hazards.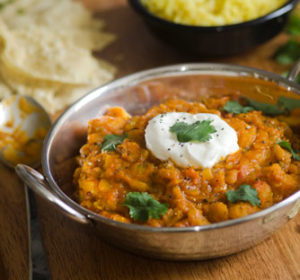 01
CURRY
Mild spices are the key. Include turmeric, a brightly colored superspice, and serve it with yummy yogurt raita over a grain like quinoa for a meal they'll love. Remember to just add a little bit—tiny toddler bodies don't need a lot! Bonus: No need to make something different for the rest of the family! Try making it with chicken or fish.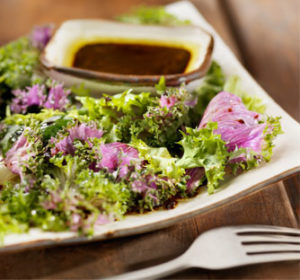 02
DRESSINGS AND SAUCES
Easy to make, dressings and sauces are full of flavor and transform even bland sides and entrees into something memorable. Try ingredients like balsamic vinegar, ginger, toasted oils, and fresh herbs like basil, and rosemary that infuse deep flavor profiles into any old meal. A great way to transform something you've offered to your toddler over and over again.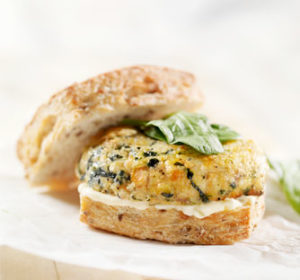 03
FISHCAKES
Mix cooked wild salmon (canned works well) with finely diced onion, breadcrumbs, beaten egg, and small pieces of boiled potato to create patties. Pan-fry in olive oil, cut them into chunks, and serve. Want even more flavor? Serve with pureed chutney or a sweet vegetable relish. Your toddler and the whole family will enjoy this meal.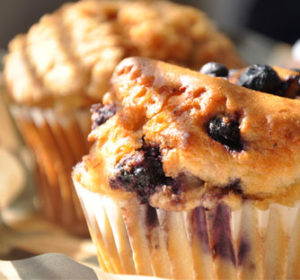 04
FRUIT MUFFINS
Oh, the baking fun you'll have with your toddler. Make sure they help! Look for whole grain flours and mix in superfoods like blueberries or walnuts. It's up to you if you want to sweeten. If you do, try applesauce, 
Plum's Just Fruit baby food pouch
 or natural sweeteners like maple syrup or molasses.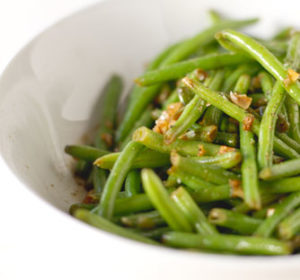 05
GREEN BEANS WITH BASIL
Our pediatric advisor Dr. Greene recommends to give green beans a chance. They make great finger foods and tots often love them. Check out his
green beans recipe with basil
. We don't blame you if you wind up eating more than half of what you make. Yum.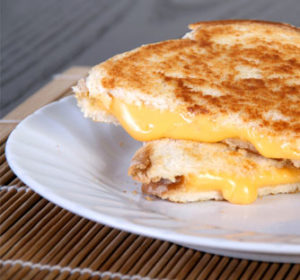 06
GRILLED CHEESE
Welcome to the gourmet parent diet: You will now spend the next 5 years (at least) eating cold grilled cheese crusts. As for your tot? They'll eat the oozing, delicious real deal. Liven it up with sharp cheddar and ingredients like chopped thinly sliced onion, red peppers, tomatoes, and even prosciutto.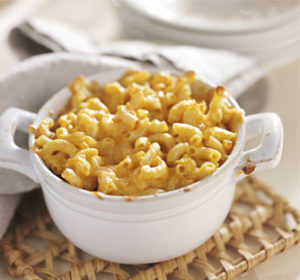 07
MACARONI AND CHEESE
This childhood staple becomes an even healthier toddler meal when you make it with whole grain pasta, cheddar and other cheeses, sun-dried tomatoes, onion, and even chopped steamed broccoli. Swap out the macaroni and add grains from time to time. You'll never wind up with a kid who will "only" eat mac and cheese.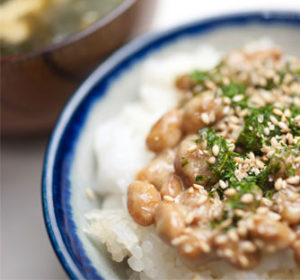 08
RICE AND BEANS
There are so many ways to make this dish. Try the various versions and flavors from all of the wonderful cultures where it's a staple. Eat it alone, put it into quesadillas, wrap it into burritos. According to Dr. Greene, 
brown rice is preferable to white,
 but quinoa and other whole grains can always be swapped in. Don't forget the herbs and spices.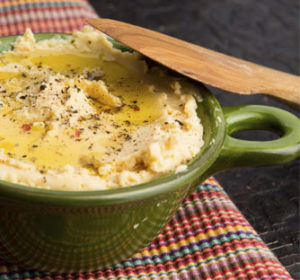 09
MIDDLE-EASTERN MEDLEY
Hummus, falafel, baba ganoush, and tahini can be mixed and matched in any combination to create a meal featuring an exciting new family of flavors—for your toddler and for the whole family.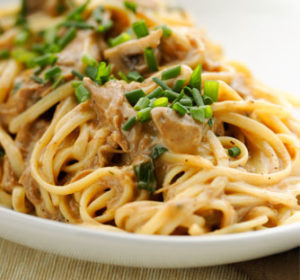 10
SHELLFISH
Do you love linguine with clam sauce? Now your toddler can join you, if she is not allergic to these foods. Not only do clams contain iron, they're fun. Make it with small clams so they can pry them apart and pull out the bite-sized treats. They can also peel shrimp, tuck into bowls of mussels, play with lobster feelers, and much more.
---
WRITTEN BY PLUM ORGANICS
The advice provided in this article is for informational purposes only and is not a substitute for medical diagnosis, advice or treatment for specific medical conditions. Always consult a pediatrician to understand the individual needs of your child.

---