Apple berry walnut muffins
Featuring Plum's Beetbox Berry Mashups<sup>®</sup>!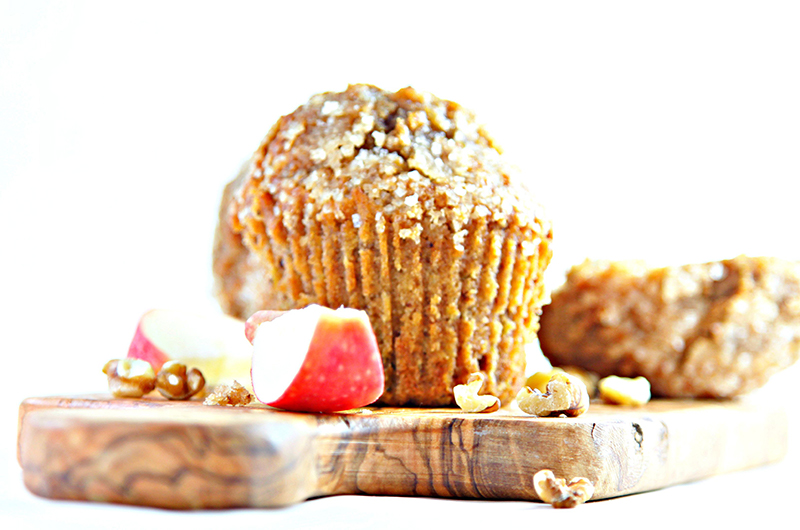 Prep time: 15 mins | Cooking time: 20 – 25 mins
Ingredients
2 pouches, Plum Organics Mashups<sup>®</sup> Beetbox Berry
1 3/4c all purpose flour
1t baking powder
1t cinnamon
1/4t kosher salt
2 eggs
1/2c packed brown sugar
1 apple - cored, peeled and finely chopped
1/3c vegetable oil
1/2c walnuts - finely chopped
Coarse sugar
Instructions
These muffins are perfect as a quick before school breakfast, to pack in lunches or even as an after school snack. They're packed with deep apple flavor and are enjoyed by both parents and children alike.
Note: Nuts can be omitted. Muffins can be made in advance and frozen.
Preheat oven to 350 degrees. Line a 12 cup muffin pan with cupcake/muffin liners. Set aside.

In a large bowl add: flour, baking powder, cinnamon and salt. Mix to combine.

In a separate bowl add: egg, brown sugar, applesauce, apple and oil. Mix to combine.

Combine dry ingredients with wet ingredients. Mix lightly to combine. Do not over mix. Fold walnuts into batter.

Equally divide batter between muffin liners. Sprinkle tops with cinnamon or coarse sugar if desired, or leave out the sugar if served at breakfast.

Bake for approximately 20 minutes OR until toothpick inserted comes out clean.

Transfer to a baking rack to cool.
Paula Jones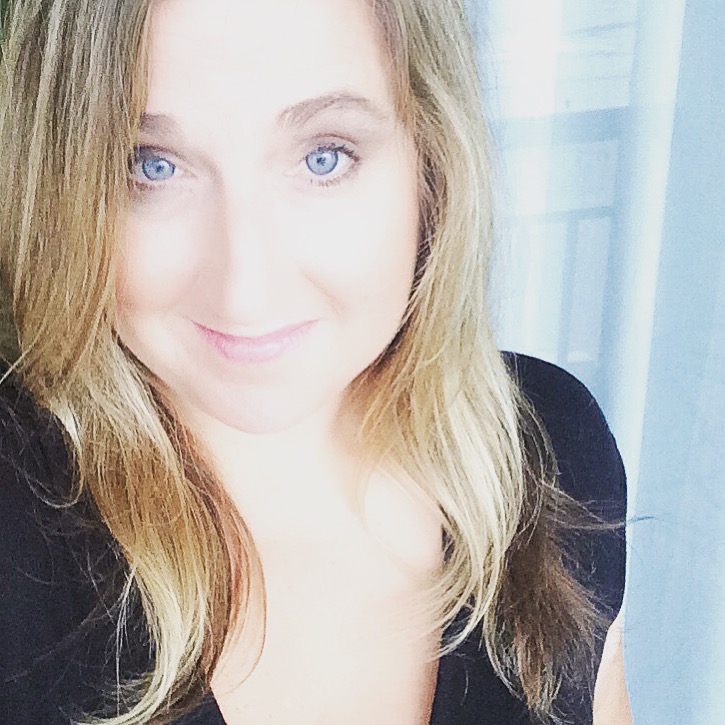 Paula Jones is the recipe developer, food photographer and editor of the popular food and travel website, bell'alimento. Her recipes have been featured all over in the web including such sites as: Saveur and The Huffington Post. Paula has also been featured in print magazines such as Southern Living, Parade and Bon Appetit. She currently lives in North Carolina with her husband and 3 children.