Baked strawberry breakfast pockets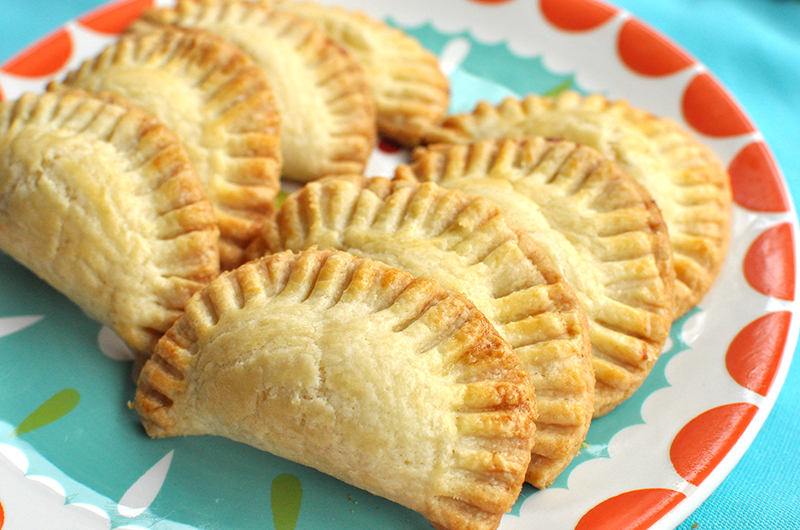 Prep time: 15 mins | Cooking time: 15 mins
Ingredients
1 Plum Organics Strawberry Mish Mash pouch
1 egg, lightly beaten
1T water
1/2c cream cheese, at room temperature
15oz package of frozen or refrigerated whole-wheat pie crust, thawed
Instructions
TIPS: Dip rim of coffee mug into flour before each cut to prevent it from sticking to dough. Dip tines of fork into flour before crimping edges of dough to prevent dough from sticking.
Preheat oven to 350F. Line a baking sheet with parchment paper or a Silpat reusable silicone liner. In a small bowl, combine beaten egg and water and set aside.

Place pie dough onto a lightly floured surface. Gently roll out dough so it's smooth and roughly 12-inches in diameter.

Using the rim of a coffee mug that is approximately 3 ½ inches in diameter, cut out 10 circles of dough. Place circles onto prepared baking sheet, about 1 ½-2 inches apart.

In the bowl of a food processor, pulse together cream cheese and Strawberry Mish Mash until smooth and well combined (Note: you can also do this by hand). Place ½ teaspoon of filling onto each dough circle.

Lightly brush outer rim of each circle with egg wash and gently fold the dough over the filling to create a pocket or half moon shape. Using a fork that has been dipped into flour, crimp the edges of each pocket to seal tightly. Brush each pocket with remaining egg wash.

Place baking sheet into oven and bake pockets until lightly golden brown, approximately 15 minutes. Cool before serving.
Christina Stanley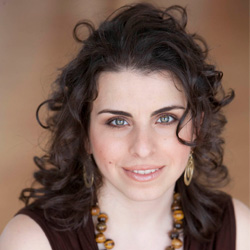 TakeBackYourTable.com is a food blog centered around the family meal. It was started by Christina Stanley-Salerno, a mother of two, food stylist, recipe developer and photographer who loves cooking for and with her family. Determined to keep that ritual alive in her own home while inspiring others to do the same, Christina creates recipes with the busy family in mind.