Baby's develop taste preferences in the womb. Their love for broccoli and cheese might start before they even bounce into your arms. Get that baby hooked on the good stuff by introducing flavor into your pregnancy diet. If you happen to experience nausea during pregnancy and these culinary seasonings have to be 86'ed in favor of other flavors, don't fear because there are still plenty of ways for your baby to get nutrition and flavor.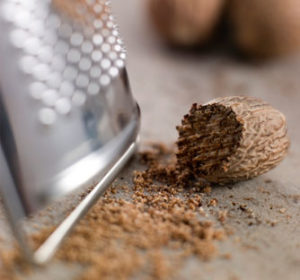 01
SPICED NUTS
You can make them on the cheap at home, or find brand name options in flavors like Curry Cashew or Cajun Spiced Walnuts. Just be careful when selecting store bought foods that could contain large amounts of salt. The recommended serving size for nuts is 1.5 ounces or ¼ cup.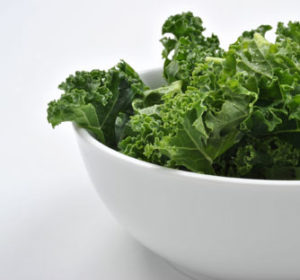 02
KALE CHIPS
Break fresh kale into small pieces and sprinkle with sea salt, spices, and a little extra virgin olive oil. Spread out on an oven-safe tray and simply bake until crunchy. Or buy ready-to-eat packaged kale chips in fun flavors like Garlic & Vegan Cheese or Masala Spice!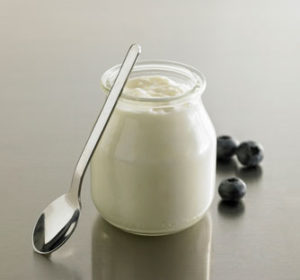 03
SPICED YOGURT
Organic plain yogurt can be mixed with natural preserves, cinnamon, vanilla extract and dried fruit.
04
SPICED OATMEAL
Sprinkle your favorite breakfast porridge with cinnamon, nutmeg, or a pumpkin pie spice mix for a heartwarming treat. You can even go savory with combinations like oatmeal, apples, Gruyère, and rosemary, or curried oatmeal with caramelized onions and butter. Delicious!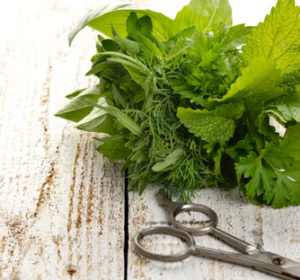 05
HERB SALAD
Jazz up a simple salad by adding fresh herbs right in with the greens. No chopping required! A little basil, parsley and mint can add a zing to an otherwise ordinary lunch.
---
WRITTEN BY PLUM ORGANICS
The advice provided in this article is for informational purposes only and is not a substitute for medical diagnosis, advice or treatment for specific medical conditions.
---